We are deep into the season of Epiphany here in this old house. January snow is on the ground and the days are slowly getting longer. I want to continue our meditation on the Breastplate of St. Patrick begun in my previous blog post. In the introduction, we focused on the background of this prayer and the opening lines. This week, I want to focus on the following sections:
I arise today
Through the strength of Christ's birth with His baptism,
Through the strength of His crucifixion with His burial,
Through the strength of His resurrection with His ascension,
Through the strength of His descent for the judgment of doom.

After acknowledging that God, the Three-in-One, is the Creator of all, St. Patrick goes on to remind himself of the Incarnation of Jesus, God-with-us in the flesh here on earth. St. Patrick remembers Christ's birth, baptism, death, burial, descent to the world of the dead in victory, resurrection, and ascension.
Next, he remembers angels and various forms of people who also seek to follow God faithfully followed by elements of the material world:
I arise today
Through the strength of the love of cherubim,
In the obedience of angels,
In the service of archangels,
In the hope of resurrection to meet with reward,
In the prayers of patriarchs,
In the predictions of prophets,
In the preaching of apostles,
In the faith of confessors,
In the innocence of holy virgins,
In the deeds of righteous men.

Since we are a part of all that God created (see Genesis 1), all aspects of the created world are "in this together," so to speak (see Romans 8: 22-23). This section may remind you of St. Francis of Assisi's "Canticle of the Sun" where St. Francis speaks of the various elements of creation as brothers and sisters with us. (see one example at http://www.catholic.org/prayers/prayer.php?p=183)
I arise today, through
The strength of heaven,
The light of the sun,
The radiance of the moon,
The splendor of fire,
The speed of lightning,
The swiftness of wind,
The depth of the sea,
The stability of the earth,
The firmness of rock.

St. Patrick then goes on to proclaim his trust in God:
I arise today, through
God's strength to pilot me,
God's might to uphold me,
God's wisdom to guide me,
God's eye to look before me,
God's ear to hear me,
God's word to speak for me,
God's hand to guard me,
God's shield to protect me,
God's host to save me
From snares of devils,
From temptation of vices,
From everyone who shall wish me ill,
afar and near.
You may remember from our discussion last week that St. Patrick is putting on a form of spiritual armor. A breastplate or lorica is an ancient kind of armor that protects the main section of the body from neck to thigh. As St. Patrick is arising each day, he is intentionally putting on those pieces of spiritual armor in the same way we put on our underwear, socks, shirts, pants or skirt, and shoes.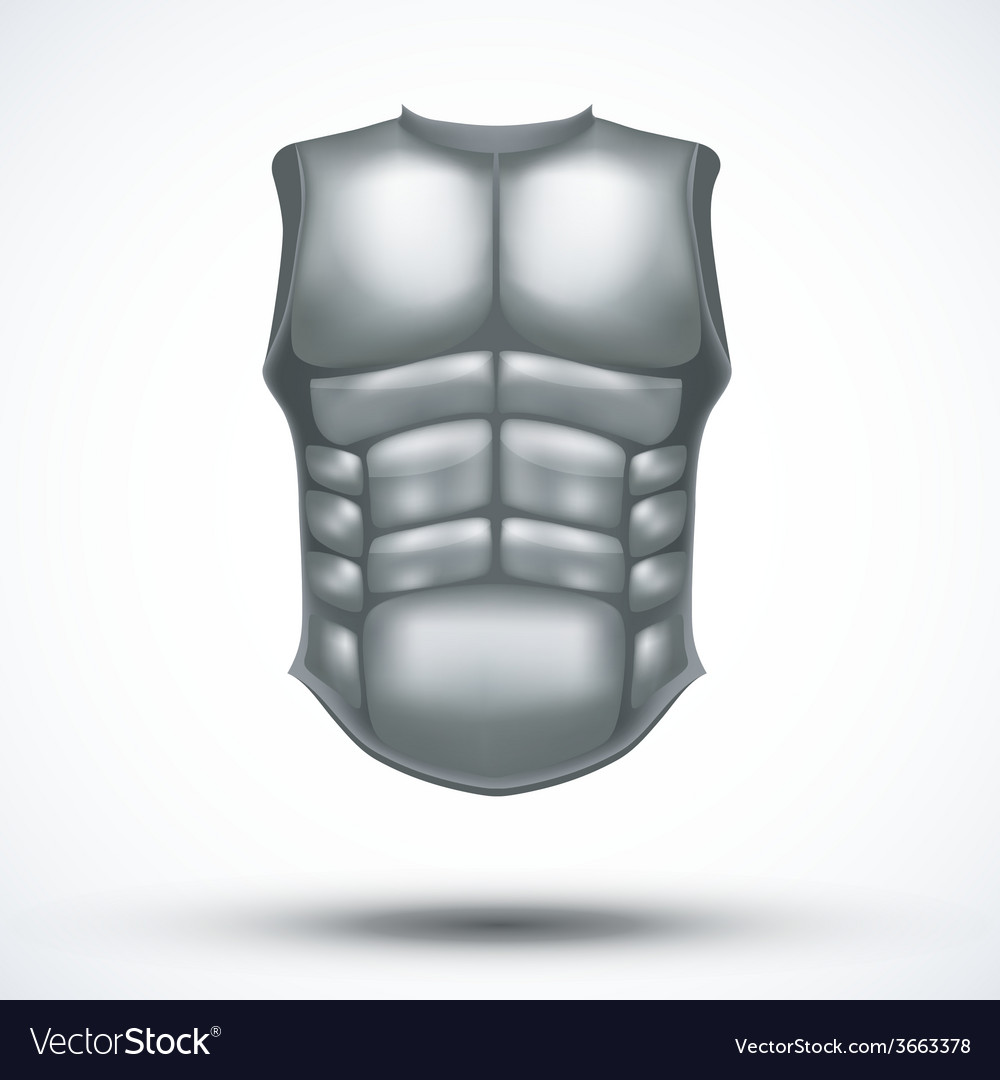 The idea of "spiritual warfare" is not popular in many circles today. Many of us are anti-war, and so we should be as Christ-followers, so the idea of "doing battle" is not an image we are immediately drawn to. Yet, in reality, there is the Kingdom of God or the kingdom that is against God. There aren't any other options. Those two realities automatically imply an opposition of one to another. As Christ-followers, we are called to navigate life on this earth and be Christ wherever we currently are, doing whatever each day calls us to do. Not everyone will welcome our world-view with open arms. We will be laughed at, dismissed out-of-hand, viewed as irrelevant or antiquated, or even persecuted. At times, those rejections can feel like "fiery darts" coming into our souls, a vulnerable feeling that leaves us at a loss to know how best to defend ourselves.
As with St. Patrick, we may want to consider intentionally "arming" ourselves to go into our days ready to be Christ to all we meet. The tension is that some people do go through life as if each day were a war and they are armed to the teeth to defend themselves against whomever and whatever may come their way. That is not what we are talking about. We are talking about fighting corruption, injustice, racism and all the other "isms" of our world. We are seeking to love people while standing against the evils embedded in systems, governments, and institutions that keep people hungry and oppressed. As Ephesians 6:12 reminds us: For our struggle is not against enemies of blood and flesh, but against the rulers, against the authorities, against the cosmic powers of this present darkness, against the spiritual forces of evil in the heavenly places.
Next week, we will continue with the next steps that St. Patrick takes in his prayer for daily protection.