Sat 28 Jun 2014
It is gearing up to 4th of July here at this old house. The summer community is beginning to arrive in larger waves, including our daughter down from Alaska for the festivities. The tennis tournament will be organized in the next few days and the bulk of the summer community, about 160 strong, will gather for the big picnic on the 4th. Later, many will hike up the road behind the residential area to sit on blankets or in lawn chairs and watch the fireworks coming from the stadium. Sitting up that high on the hill, we can see the fireworks from other municipalities out on the plains as well. Glow sticks are passed out. I can always find our crowd in the dark by the glowing necklaces and headbands.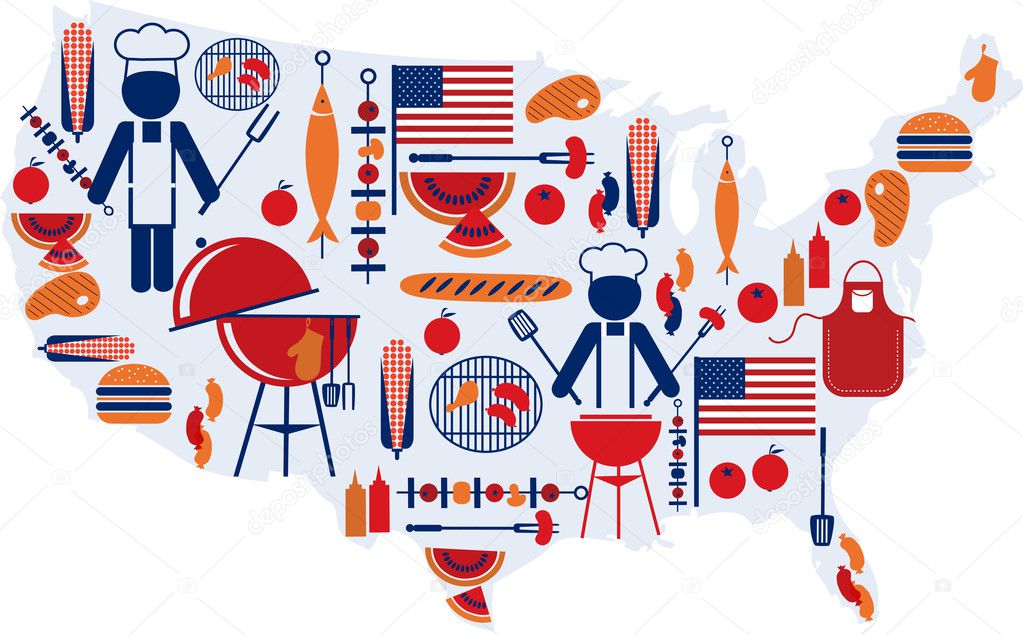 Community and traditions are good. They ground children and comfort adults. Knowing that "some things never change" helps us navigate the changes that happen during the rest of the year. Kids change as they grow and mature, relationships change through marriage or divorce, health issues keep one more of our elders from being able to come this year. Knowing the drill for the community celebration on 4th of July is grounding. It is comforting to know that the Arnold Sunday school, held Sunday mornings in the Community House, will always end with the "good-bye" song, complete with actual waving to those around you.
Many people feel that routine or liturgy is stifling. They want life to be "authentic" and church services that are "spontaneous." The irony of this, in my mind, is that random living can lead to poor choices and those "freer" worship services actually have pretty strict liturgies. They follow a weekly order for the singing, prayers, announcements, Bible reading, and a sermon. If that order is changed, it feels unsettling. Kids are especially anxious when there is no regular routine at school or at home. Try changing the menu at Thanksgiving and see what happens. Most of us live more peacefully knowing what happens on each day of our week. We are most authentic in a task when we can relax into it instead of worrying what comes next.
I have always found C. S. Lewis's quote on "routine in worship" (Letters to Malcolm) to be insightful:
"It looks as if they [innovative clergy] believed people can be lured to go to church by incessant brightenings, lightenings, lengthenings, abridgements, simplifications, and complications of the service. And it is probably true that a new, keen vicar will usually be able to form within his parish a minority who are in favour of his innovations. The majority, I believe, never are. Those who remain — many give up churchgoing altogether — merely endure.
"Novelty, simply as such, can have only an entertainment value.And they don't go to church to be entertained. They go to use the service, or, if you prefer, to enact it. Every service is a structure of acts and words through which we receive a sacrament, or repent, or supplicate, or adore. And it enables us to do these things best — if you like, it 'works' best — when, through long familiarity, we don't have to think about it. As long as you notice, and have to count, the steps, you are not yet dancing but only learning to dance. A good shoe is a shoe you don't notice. Good reading becomes possible when you need not consciously think about eyes, or light, or print, or spelling. The perfect church service would be one we were almost unaware of; our attention would have been on God.
"But every novelty prevents this. It fixes our attention on the service itself; and thinking about the worship is a different thing from worshipping…

"A still worse thing may happen. Novelty may fix our attention not even on the service but on the celebrant. You know what I mean. Try as one may to exclude it, the questions 'What on earth is he up to now?' will intrude. It lays one's devotion waste. There is really some excuse for the man who said, 'I wish they'd remember that the charge to Peter was Feed my sheep; not Try experiments on my rats, or even, Teach my performing dogs new tricks.'
"Thus my whole liturgiological position really boils down to an entreaty for permanence and uniformity. …But if each form is snatched away just when I am beginning to feel at home in it, then I can never make any progress in the art of worship. You give me no chance to acquire the trained habit — habito dell'arte."
Habits, routine, liturgy: I am thankful for the structure and order they give to my life and to the life of the community that surrounds this old house. In fact, I can't wait for the picnic as they always have Fritos. It is the one day that I eat them and I look forward to it all year long.