Sat 10 Aug 2013
Our current living room used to be the entire house. In 1901, the house was moved up to Chautauqua Park from Pearl Street. It was added on to in the 1920s such that when I go from the living room into the next room, the wood of the original outside of the house now forms an internal wall. The original bathroom sits on what used to be a side porch. This all lends a lot of "charm" to the current structure. It also means there are a lot of odd spaces and uneven windows to contend with. For example, the front loading washer and dryer had to be reversed when they were installed. The floor on the right was more solid and therefore better able to hold the weight of the washer. Even though this means the doors open against each other, at least I don't worry when the washer's spin cycle is shaking the whole house that it will end up in the crawl space below.
The old wooden structure coupled with no foundation means that maintenance is a constant. My husband spends a lot of time "keeping things up." If he didn't, we would quickly descend into decay. Even now, as very early fall is here in the Rocky Mountain foothills, we are battling ground squirrels trying to burrow under the house to make a winter nest. Finding the holes they slither in through can be tricky. Yearly, he checks the jack posts we have installed to shore up the ground floor. Painting, caulking, and oiling wood consume much time and energy.
As I age, my body needs more regular maintenance. Like the old house I live in, each year finds another joint, another area of the body needing more care and attention. Things I never thought about in my 20s and 30s now daily remind me that time is not on my side. Teeth, eyes, joints–like an aging house sitting on dirt, I am dust and will return to dust someday. But in the meantime, I need to spend the time, energy, and money where possible to maintain my soul's "house." Glasses, exercises,vitamins and medications are my body's equivalent of paint, caulk, and roofing tar.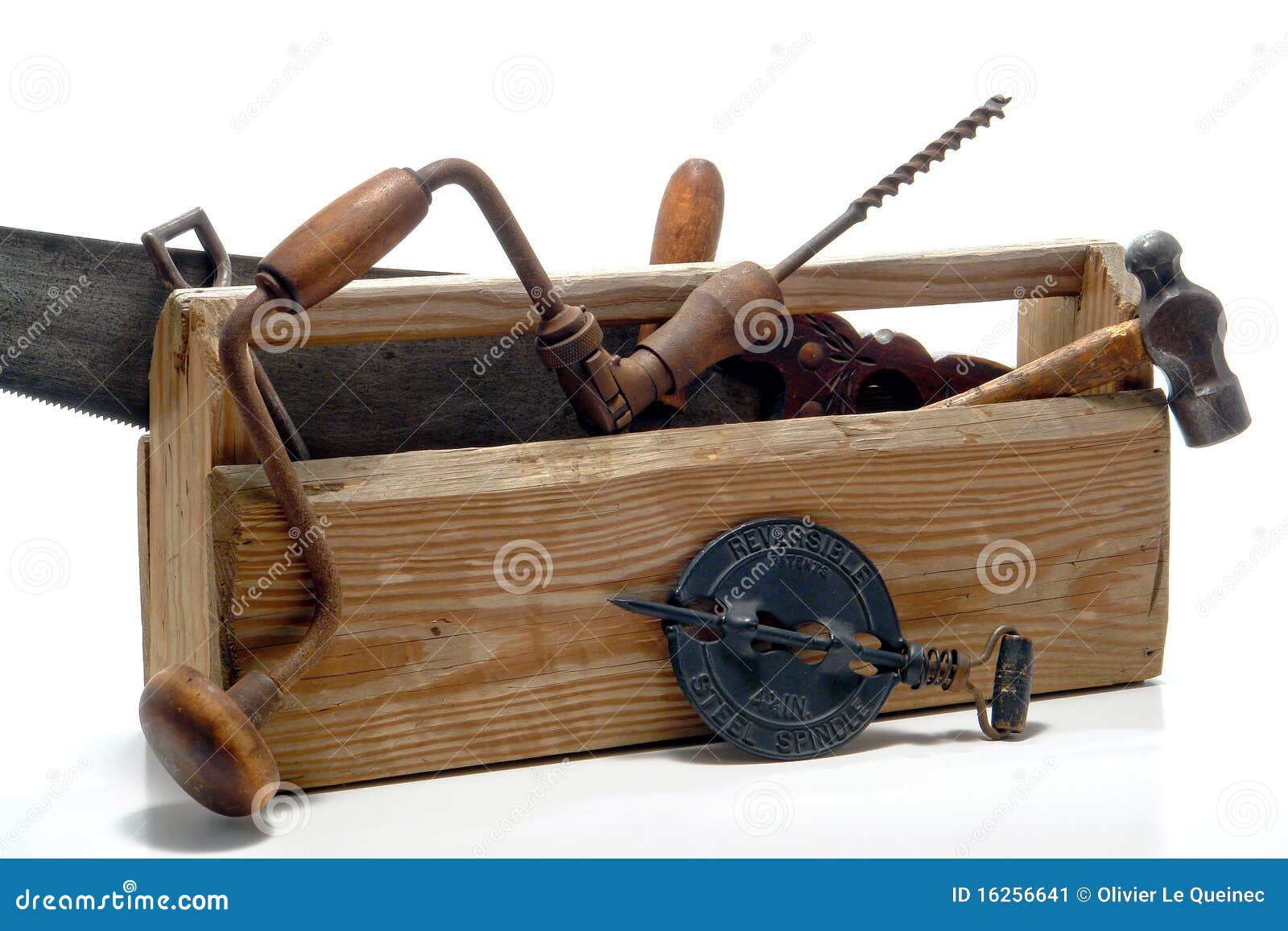 Many struggle with caring for their bodies and the material world in general. Their faith in the coming Resurrection lead them to be careless with their bodies and with creation. Assuming those things will be thrown out in the end, they don't remember Revelation 21:1: then I saw a new heaven AND a new earth (emphasis added). They don't make a connection with their bodies and the fact that Jesus was Resurrected in a new body. It was his body; he was recognizable in it. All of this is a mystery but the solid message is "God so loved the WORLD that he gave his only begotten Son" (John 3:16). That Son came in real human form. If the material world isn't worth much, why would God redeem it through Jesus?
My takeaway in all of this is the need for intentional daily care for my body and the physical environment I find myself. Just as a well-cared for house is nicer to live in, so will a well-cared for body carry us through life with greater ease. We all know that when we don't feel well physically, our outlook on other aspects of life can be impacted. Therefore, diet and exercise become the physical equivalent of changing furnace filters and touch-up painting.
This week, to honor God and your humanity, make that appointment for a physical or to have your eyes checked. Go to the dentist. Sign up for that exercise class. Limit your sugar intake. An old house can be completely gutted and restored. That isn't an option with our bodies!
2 Responses to " Life in This Old House 1.3 "
Trackbacks & Pingbacks: