Sat 25 Apr 2015
We are in the final week of celebration here at this old house. Yo-vel, the "year of the jubilee," begins May 4th. We are being feted with meals and conversations. The family starts arriving mid-week. It promises to be a joyful yet bittersweet time as John transitions out of 31 years of pastoral ministry in one place and into the next step, still TBD.
Today, we were treated to a lovely lunch. It was a delightful time. Some of the conversation led me to reflect on our current society and a thought came to me. I welcome your feedback on it. It seems to me that many of our societal ills can be traced to a loss of what I am going to call "the basics." That is, we have no idea where our food comes from nor how to nourish our bodies. We have little face-to-face relational time, especially around meals, and so have lost the ability to nourish our souls. We vilify work instead of seeking creative ways for all to bring in income. We glorify "toys and gadgets" to the exclusion of planning for a future. We have electronic conversations with people not present while ignoring those who are. We assume food, clothing, shelter all the while ignoring the reality that those things could be taken from us at any time. These attitudes and resultant behaviors remind me of a story I heard years ago. If any of you know this story, please contact me, as I can't remember all the details of it clearly.
Basically, the parable tells how a town built a bridge. They decided that to protect the bridge, they would hire a night watchman. After a while, they decided they needed an accountant to handle the salary for the watchman so they hired one. Then, they were concerned about keeping the accountant honest so they hired an auditor. With all these people on the town's payroll, they needed to hire a town manager. The town manager needed support staff to help him do his job well. The town then voted in a council to oversee the town manager. That council necessitated the hiring of support staff. One day, the town realized its finances were in dire straits. More was being paid out than was being taken in so they fired the watchman to save money.
After lunch today, I felt like we have a similar situation happening in our culture. We have allowed our food and water to become polluted and trusted that modern medicine would cure all our ills. We have become estranged from our wilderness spaces to the point of where we can even consider allowing them to be exploited purely for financial gain for a few. We have added in so many leisure opportunities, no one has time for anything any more. We insist on cheap clothing while ignoring the real cost of those items on human life and environments in places other than our own. We use violence as entertainment and then rue the fact that we must buy more guns and locks to keep us safe. We want quick solutions to complex problems and so find ourselves enmeshed in intractable wars because our "shock and awe" didn't. In short, we have fired the watchman.
Despite this dire assessment, I have hop. I see people gently pushing back against pesticides and rampant exploitation of people and places. I see quiet movements springing up to eat real food in settings that foster conversation and relationship. I see people saying no to violence and the mis-use of technology and biology in ways that could bring wholeness and health back to sectors of society. While we can never turn the clock back, we can ask ourselves to define the basics required for a meaningful life. As David Brooks puts it in his new book, "The Road to Character," are we focusing on resume virtues or eulogy virtues?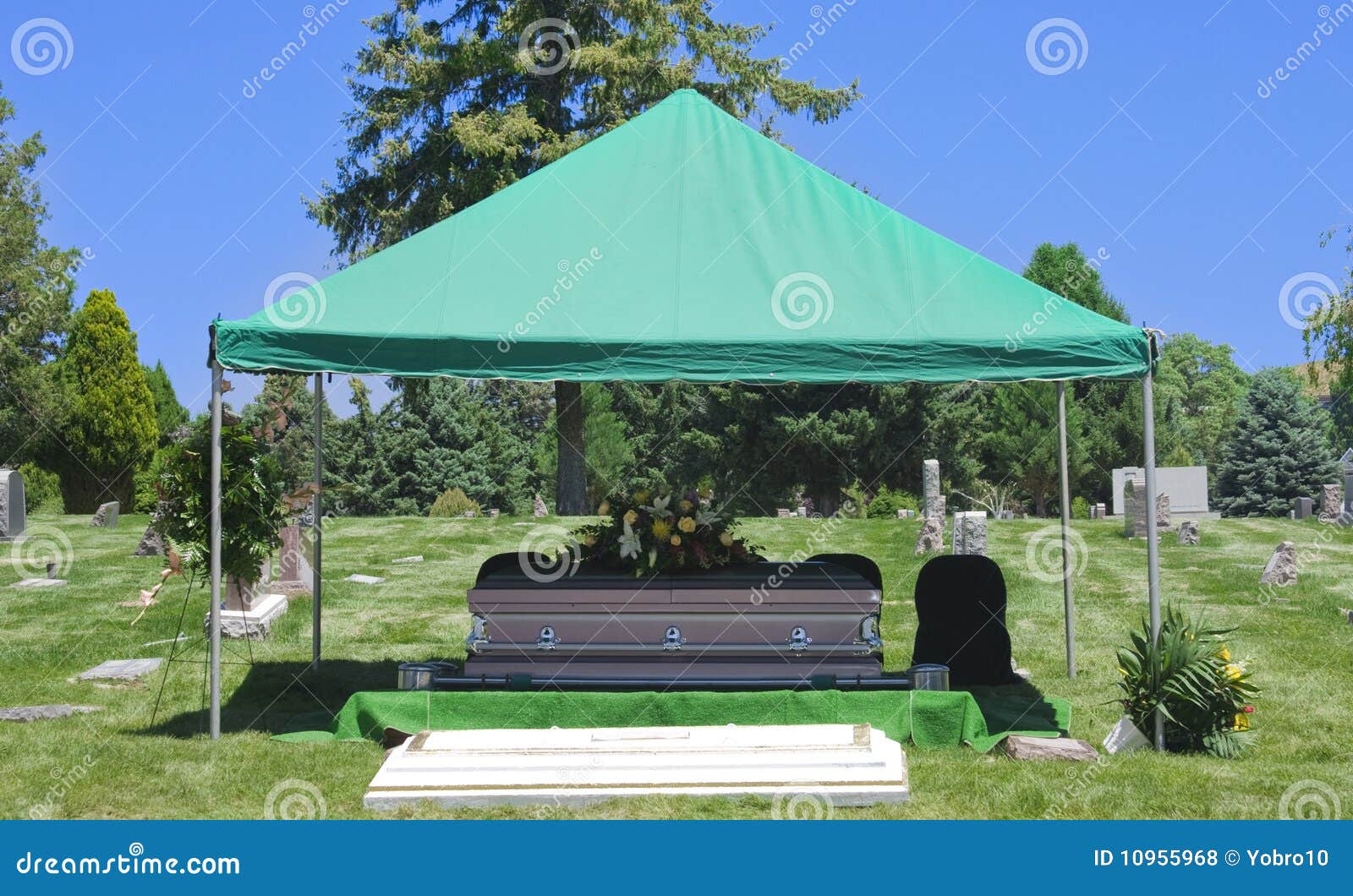 In short, what really counts at the end of the day. John and I hope to continue asking ourselves that question in this next season of life. Stay tuned.